Self Assessment
HMRC may require you to complete a self assessment tax return for various reasons, from being self employed to having job expenses when you are employed under PAYE.
On this page you will find information about:
Self Assessment Payment Helpline Phone Numbers
The Self Assessment payment helpline is specifically for people who cannot pay their tax bill on time.
Office opening times are:

Monday to Friday, 8.00 am to 8.00 pm
Saturday, 8.00 am to 4.00 pm
Sunday, Closed
Closed Christmas Day, Boxing Day and New Year's Day and Bank Holidays.
The HMRC Self Assessment main postal address is:

HM Revenue & Customs
Self Assessment
PO Box 4000
Cardiff
CF14 8HR
Self Employed includes:
Recently become Self Employed HMRC Helplines
Construction Industry Scheme (CIS) Helpline
Capital Gains Tax Helpline for Self Employed
National Insurance Self-Employed Helpline

Pension Schemes includes:
Contracted Out Pension Schemes
Online Services Helplines

More Tax Phone Numbers includes:
HMRC Capital Gains Tax
HMRC IR35
HMRC Employers Helplines
New Employers Helplines
Excise & Customs Helplines
Corporation Tax Helplines
ISA & Savings Helplines
Tax Charities
More Info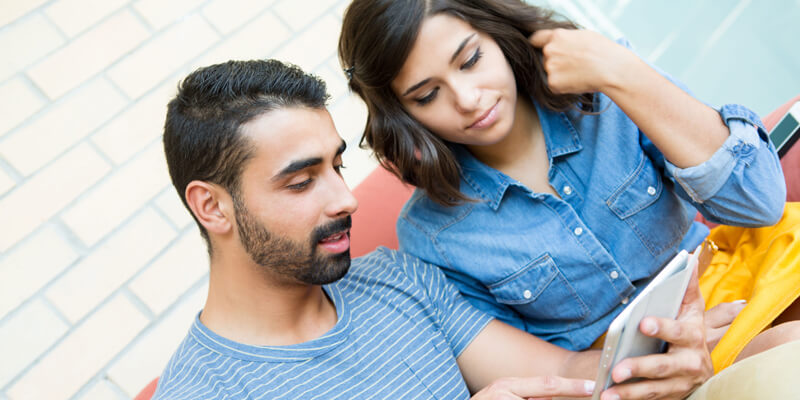 If you are new to self assessment and need to register for online services or have completed a tax return for many years and have a query, you can find the phone numbers you need to contact HMRC here.