Tax Office (HMRC) Contact Details
A main HMRC contact number now exists for the whole of the UK and will answer all tax related enquires. HMRC used to have an individual phone number for each tax office in the UK. The closure of some regional tax offices has meant that to find an HMRC contact number for a local tax office is now not possible.
On this page you will find information about:
For general enquiries:

Tax Office phone number from outside the UK:
+44 135 535 9022

Textphone for deaf, hard of hearing, or speech impaired:

0300 200 3319
Office opening times are:

Monday to Saturday: 8.00 am to 10.00 pm
Sunday: 9.00am to 10.00pm
Closed: Christmas Day, Boxing Day, New Year's Day and Bank Holidays
The Tax Office ( HMRC ) main postal address is:

Pay As You Earn and Self Assessment

HM Revenue and Customs

BX9 1AS

United Kingdom
If you receive correspondence from HMRC, its best to send a reply to the address on that letter.
Self Assessment includes:
Self Assessment Helpline & Orderline
Self Assessment Payment Helplines

Self Employed includes:
Recently become Self Employed HMRC Helplines
Construction Industry Scheme (CIS) Helpline
Capital Gains Tax Helpline for Self Employed
National Insurance Self-Employed Helpline

Pension Schemes includes:
Contracted Out Pension Schemes
Online Services Helplines

More Tax Phone Numbers includes:
HMRC Capital Gains Tax
HMRC IR35
HMRC Employers Helplines
New Employers Helplines
Excise & Customs Helplines
Corporation Tax Helplines
ISA & Savings Helplines
Tax Charities
More Info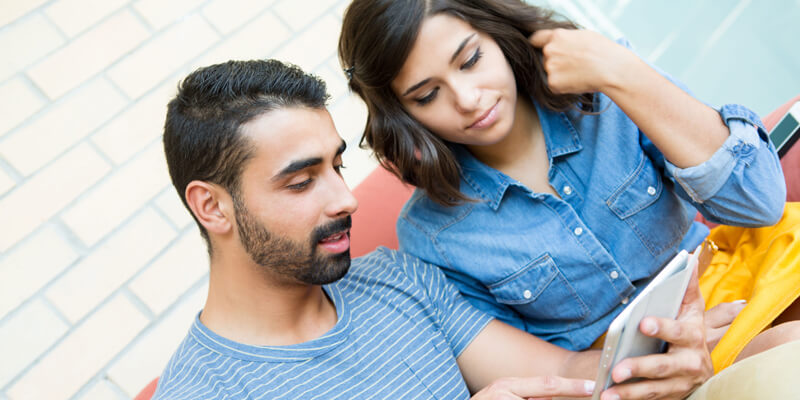 If your enquiry is of a more specific nature, for example self assessment, HMRC has other phone numbers which can help you further, most of which can be found on TaxBanana.com.