Our free tax guides help you make an informed choice…
Our free tax guides help you make an informed choice…
Tax in the UK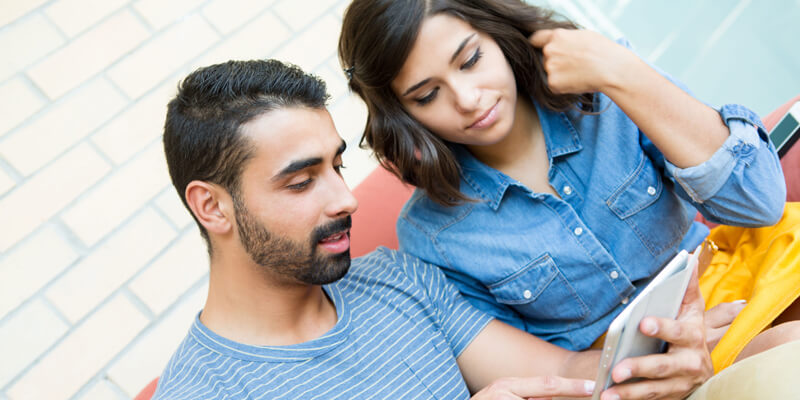 There are many different types of tax in the UK from car tax to income tax paid on your employment earnings.
It is crucial to know what tax you have to pay, when you have to pay it and if you can claim back a tax refund.
Knowing about tax helps you pay the right tax and can often help to save you money by claiming a tax refund or by reducing the tax you have pay in the future.
Many people wrongly assume that they are paying the right amount of tax, and if they are due a tax rebate it will automatically be sent out to them.
TaxBanana.com is your FREE online guide to many of the different forms of taxes in the UK, and is here to help you pay the right tax and to save you money.
Are you due a tax refund?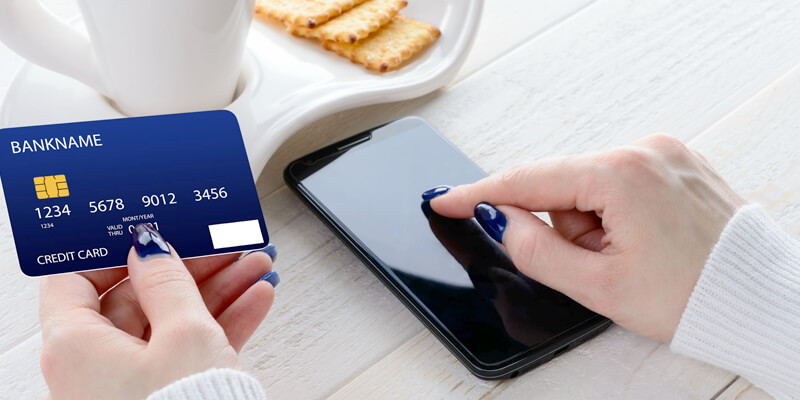 Having the knowledge to know if you can claim a tax refund is vital in helping you pay the right amount of tax.
It is helpful to think about the type of tax you pay and to then consider if you are over paying. If for example you are employed and have job expenses such as professional fees or you buy tools for work, you could be entitled to claim a tax rebate dating back four tax years.
Similarly if you own a car that is no longer in use and you pay car tax on that vehicle, you could be eligible to claim a car tax refund on the car tax already paid. TaxBanana.com has some helpful tax calculators which can help some UK tax payers find out how much tax rebate they can claim.
The tax calculators range from helping people who have left or leaving the UK to self employed CIS subcontractors in the construction industry.
How do I claim tax back?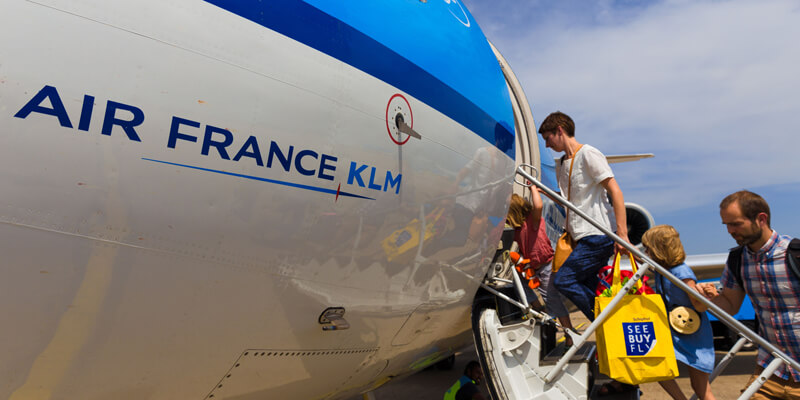 If you think you might be due a tax refund then the next question is – how do I claim tax back?
How to claim tax back depends on the type of tax refund you are trying to claim. If you are trying to claim a car tax refund then you would have to contact the DVLA or if you are claiming a PAYE tax rebate for job expenses you will then have to consider whether you should use professional help or contact HMRC directly.
Because there are so many different forms of tax and tax refund you will have to find out what best suits your circumstances, and to consider whether you can claim your tax back yourself or need help from a company offering professional help. Are you looking to make a tax rebate claim for expenses under PAYE? Claim tax back because you have left the UK? Need to fill in a tax return to get your CIS tax refund? Or want assistance with non resident tax?