Council Tax Rebate
Can I claim a Council Tax rebate?
If you have been paying too much Council Tax, you may be able to claim back some of what you have already paid.
If your Council Tax band is re-evaluated and you are placed in a lower band, you may be due back the excess tax you have paid. However, if the comparative value of your home has increased since 1991, for instance if you have added an extension to the property, it is not usually in your interests to seek a re-evaluation.
Before you request a re-evaluation of your Council Tax band, you should research the value of your property in 1991. There are many websites that will give you the details of property prices in your area. The following are the Council Tax bands based on 1991 house prices:
£40k and below: band A
£40k-£52k: band B
£52k-£68: band C
£68k-£88k: band D
£88k-£120k: band E
£120k-£160k: band F
£160k-£320k: band G
Over £320k: band H
If you find that you are currently in a higher band than your 1991 house price indicates, you can contact the Valuation Office Agency to request a formal re-evaluation.
If you wish to claim a Council Tax refund because you have been paying the full rate of Council Tax when discounts (such as single person discount) should apply, you should inform your local authority. You may be eligible for a refund of excess paid in the current or most recent tax year, if you can provide full evidence to support your claim.
If you need to find out what your current council tax band is to help you check if you are entitled to a council tax rebate or for any other reason you can use the link below. You will need your current postcode to enter into the council tax band checker.
If you need to contact The Valuation Office Agency please find contact numbers below.
For England Telephone: 03000 501501
For Wales Telephone: 03000 505505
For further Tax Refund information, please follow the links below:
Tax Refunds by Employment
Tax Refunds for Expenses
Tax Refunds for Tax Code
Tax Refunds for Left The UK
CIS Tax Refunds
Other Tax Refunds
More Info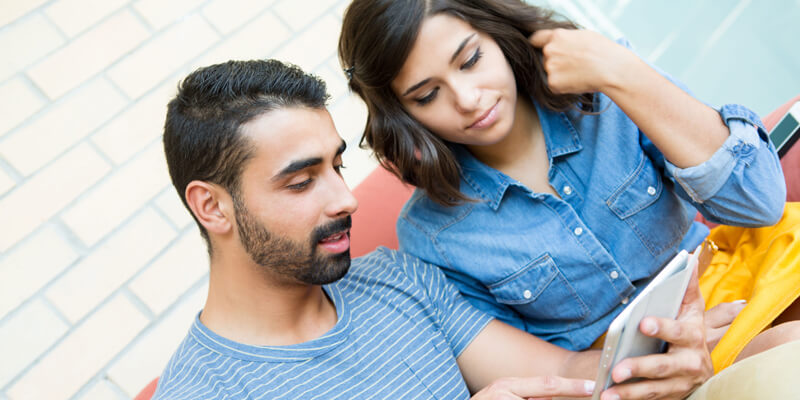 For more information please see: