UK Non Resident Landlords
Landlords who are not resident in the UK, but who receive a rental income from property in UK, may be eligible for UK non resident landlord tax relief. If you have rental property in the UK and you are classed as non-resident for tax purposes, you may also be due a refund for tax you have paid previously.
On this page you will find information about:
What is the UK Non Resident Landlord Scheme?
The UK Non Resident Landlord Scheme is administered by HMRC, and applies to anyone who is classed as non-resident for tax purposes, and who owns rental property in the UK.
If you left the UK over 6 months ago, and are no longer usually resident here, you will usually be classed as non-resident for tax purposes.
If you think you may be included under this scheme, you should complete either a NRL1, NRL2 or NRL3 form.
What if the property is administered by Letting Agents?
If you have not completed the relevant NRL1, NRL2 or NRL3 form, your letting agent is required to deduct tax from the income they receive on your property.
This tax is paid on your behalf directly to HMRC. You should receive an annual statement called a Certificate of Tax Liability, confirming the payment of tax on your income from the rental property.
Can I claim Tax Relief for Property Expenses?
Certain allowances are considered when the amount of tax you should pay on rental income is calculated.
For example, mortgage interest and the costs of property repairs can be deducted from the total tax you have to pay.
How does the Non Resident Landlord Scheme affect my Tax payments?
If your application to the scheme is successful, your future income from UK property rentals will be exempt from tax, up to a certain value.
This figure is called your annual allowance, after which you will have to pay tax as usual. It may also be possible to claim back tax that you have already paid on income from UK rental property.
Do I need to complete a Self Assessment Tax Return?
If you receive money from a UK rental property, you should complete a Self Assessment Tax Return for every tax year that you are or have been resident outside the UK, unless HMRC write to you to stating otherwise.
How does other income affect my tax allowance?
If you make a claim for tax relief as a UK non-resident landlord, you must declare all other sources of income, including earnings, interest and investments. HMRC rules concerning non-resident tax relief can be very complicated, and each case is considered individually.

For further Tax Refund information, please follow the links below:
Tax Refunds by Employment
Tax Refunds for Expenses
Tax Refunds for Tax Code
Tax Refunds for Left The UK
CIS Tax Refunds
Other Tax Refunds
More Info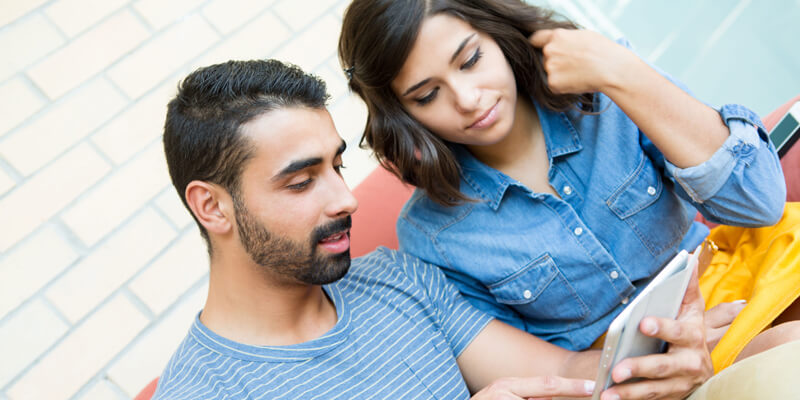 For more information please see: